WHAT YOU SHOULD KNOW BEFORE YOU RENT
What activities do most renters do with your classic Mustangs?
Birthdays, weddings, special occasions, travel, photo shoots, lunch dates, dinner dates, anniversaries, music videos, site seeing, graduations, fathers day, mothers day, charity events, corporate events, gift certificates, product promotions, getting seen in a cool car, car shows, portfolio shoots, fulfilling a bucket list to name a few.
What are the driver requirements?
ALL RENTERS: Eligible drivers age is 25-75. There are some exceptions. There is no limit to the number of drivers on the rental contract, however every driver must have a valid drivers license issued from their state or country of residence. There is no additional fees to add drivers to the rental contract.
Like renting a modern rental car, you are responsible for all damage to the vehicle.
USA RESIDENTS:
Our rental fleet has the minimum Insurance requirements as required by California law. All drivers are required to carry comprehensive and collision protection on their personal auto policy that is transferable to a rental car. Below is a sample declaration page. For renters that do not carry such insurance they have the option to upgrade their auto policy prior to rental or purchase a Loss Damage Waiver for an additional fee. This fee also includes an independent insurance policy that will cover the renter for damage to our rental car up to $20,000 The deductible is $2,500 and the renter is required to sign a credit card slip for this amount. When the car returns undamaged we return the credit card slip to the renter to dispose of.
LOSS DAMAGE WAIVER FEES:
1-3 Days $50 per day.
4-7 Days $42 per day.
More than 7 days – $35 per day.
FOREIGN RESIDENTS: It is our experience that most non resident renters are limited to rental car insurance outside of their home country of residence. Your options are to purchase a loss damage waiver as described above or pursue travel coverage that will insure our rental car.
PRODUCTION COMPANIES AND COMMERCIAL INTEREST INSURANCE:
We accept Certificates of Liability Insurance naming Classic Mustang Rentals Inc. as additionally insured.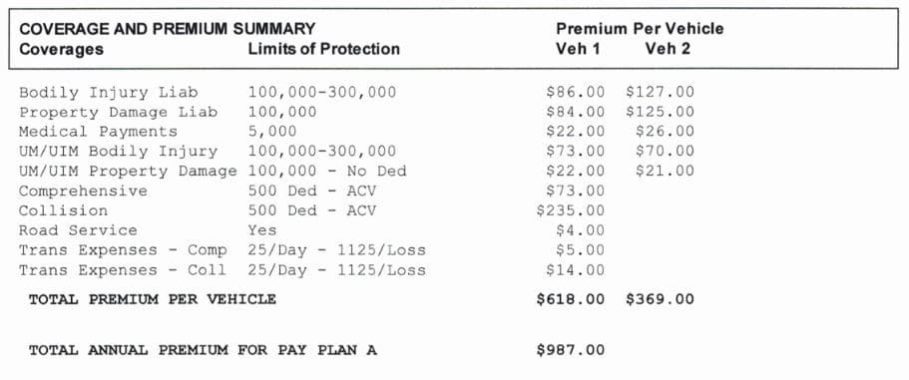 Is there a mileage charge?
You have 75 free miles on a 4 hour rental / 100 free miles on a per day rental / 250 on a weekend rate and 450 on a weekly rate. Any miles over that you are charged $0.40 per mile.
Do I have to fill the tank up with gas before returning the car?
We have many gas stations within 1 mile of us and ask that you fill the tank within close proximity to our location as a courtesy to the next renter. It is not mandatory that you do fill the tank but we charge you $6.00 per gallon if returned without you filling it up.
What is the cancellation policy?
We have a 48 hour cancellation policy and a 24 hour reservation change policy.
Yes, we can arrange for drop off and pick up. Transport fees apply. Let us know the addresses and times so we can properly quote you.
How many people fit in the car?
There is seating for 4 with seat belts.
How big is the trunk space?
It will typically fit 2 larger size hard case suitcases and 3 larger size soft cases. The soft cases are best.
Where can we go with the car locally for site seeing?
We can provide you with a local destination map that have fun and interesting places to go. Cruising the open roads of our beach communities like Surf City, Newport Beach, Laguna Beach, Dana Point, etc. with plenty of time to eat, shop, visit exquisite parks and even ride with your Mustang on 3 car ferry, crossing the inner harbor of Newport Beach.
Can we take the car on longer trips?
Absolutely. Our Mustangs have been to Chicago, Texas, New Mexico, Las Vegas, San Francisco and many many more places. Sorry no international border crossings allowed.
Are Chauffeurs available?
Yes. There is a minimum charge of $100.00 The rate is $35.00 per hour starting from our location and returning to our location.